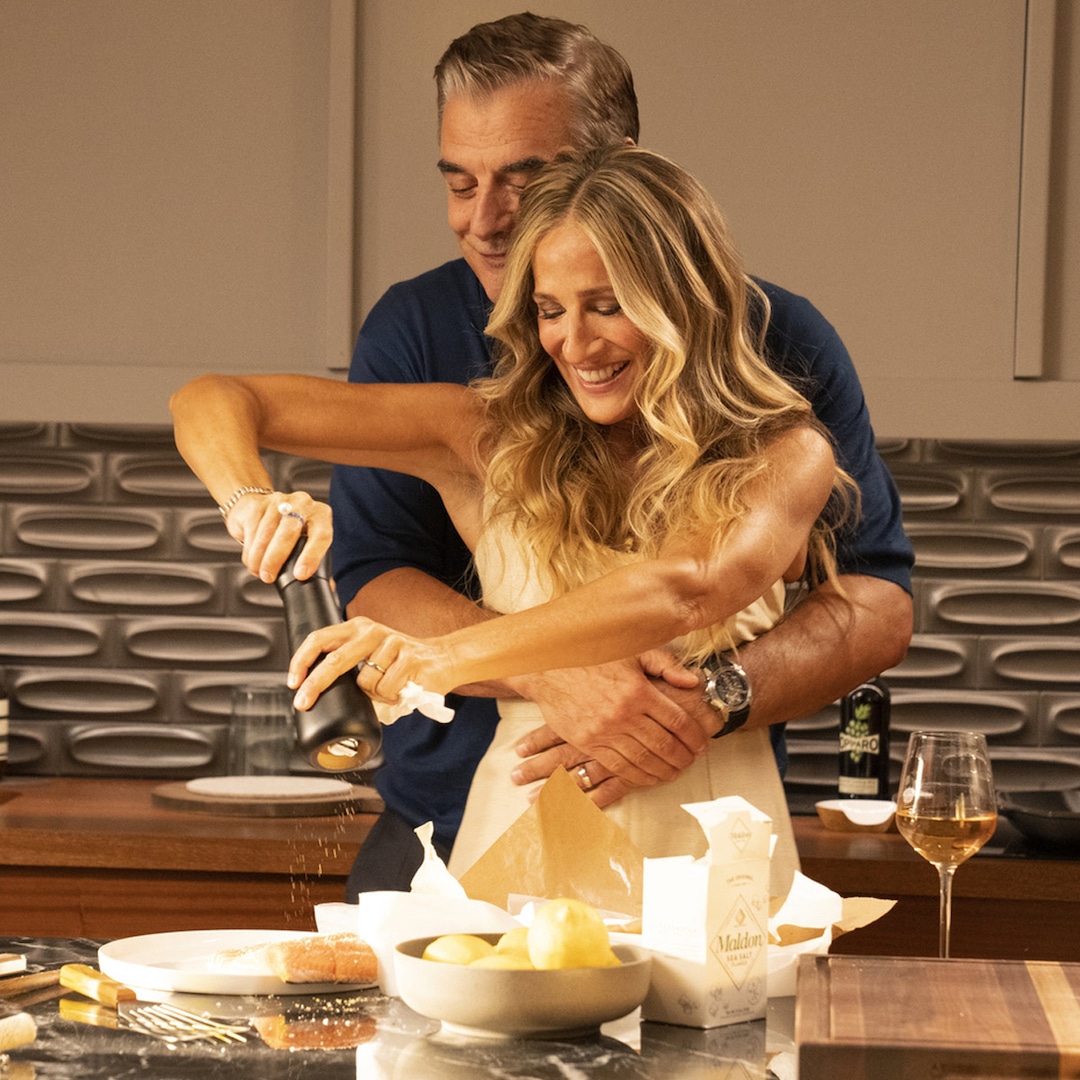 OK, let's start off with a positive: We love the new hair on Miranda (Cynthia Nixon) and have really been digging some of her outfits. The pleasantries end there.
Sometime in the decade since we last saw our fierce, funny and formidable friend she apparently changed her name to Karen because that is what the show has turned Miranda into. Her first scene with professor Nya (Karen Pittman, forever deserving of more!) will go down as one of the most uncomfortable scenes in TV history, with Miranda putting her foot in her mouth more times than we could count.
Add in a drinking problem that was swiftly resolved by her just choosing not to indulge anymore (How easy!) and cheating on Steve (David Eisenberg) with Che (Sara Ramirez), Carrie's non-binary boss who is a popular standup comedian—after Miranda was so utterly devastated when he was unfaithful in the first movie—and we are at a loss. Seems like Big wasn't the only character to get a funeral in 2022.