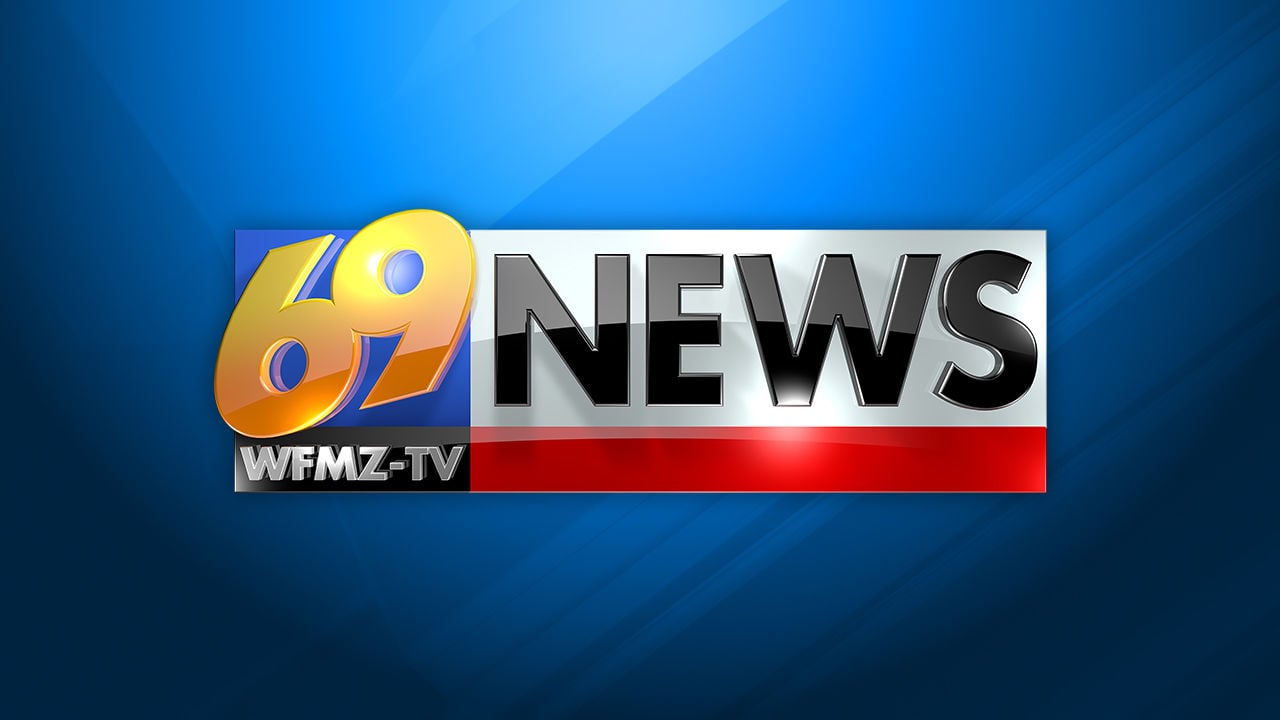 CORONA, Calif., Sept. 20, 2021 /PRNewswire-PRWeb/ — Time to roll out the red carpet! Monster Energy is proud to welcome the Queen of the Superpipe, snowboard phenom Chloe Kim, on Episode 14 of the sports and pop culture podcast UNLEASHED with The Dingo and Danny. The one-hour episode gets up close and personal with the 21-year-old Olympic gold medalist and current FIS Snowboard Halfpipe World Champion from Los Angeles, California, who transcends into mainstream fame like few other athletes.
"I wasn't expecting that at all, and I still don't really know how I feel about it. Because the whole fame thing isn't really my cup of tea. I like to keep things low key and do what I love," said Kim on the UNLEASHED episode about the life-changing impact of her 2018 Olympic gold medal win. "I was kind of thrown off guard and didn't know what to with myself. So, I ended up hiding in my house for about two months."
Fans can now hear the entire story in the snowboard prodigy's own words. Released today, the new podcast featuring Kim is streaming on all major platforms, including Spotify, iTunes and YouTube.
No other woman has dominated halfpipe competition like the 21-year-old superstar and mainstream celebrity: Kim won her first U.S. Open halfpipe title in 2016 at age 15, counted among TIME Magazine 'Most Influential People of 2018', and starred on TV show "The Masked Singer" in 2020. Speaking to the two podcast hosts, Australian action sports personality Luke "The Dingo" Trembath and professional snowboarder Danny Kass, Kim opens up about dealing with her massive fame and overcoming injuries along the way to the top.
Growing up in Torrance in Los Angeles County, Chloe Kim's origin story is different from classic snowboard pros raised in Alpine climates. Supported by her parents, Kim spent her formative years snowboarding at the closest available resort, Mountain High in the San Gabriel Mountains. "My dad would pick me up from school at 2:30 and we would hit McDonald's and go to Mountain High. I would snowboard from 4:30 until 8. Then I would go back home. Pretty wild!" said Kim on the episode.
Ultimately, her breakthrough progression happened at legendary NorCal freestyle snowboard hub, Mammoth Mountain. "I think that Mammoth always put so much love and lots of work into their parks. I think that's why you see so many really good, talented up-and-coming snowboarders from Mammoth. And the vibes are great," said Kim.
From Mammoth, it's been a steep climb for Chloe Kim, especially since she decided to focus fully on halfpipe riding. She joined the U.S. Snowboarding Team in 2013 and made her X Games debut in 2014. Since then, Kim has won medals in every single X Games she entered and now owns eight X Games medals (6 gold, 1 silver, 1 bronze). "I feel like I get a little more nervous at X Games, because that's the place where I want to do new stuff, land new tricks, do all that," said Kim on the episode.
By the age of 17, Kim had already won four X Games gold medals. Taking it to the next level, the prodigy broke into the mainstream spotlight by winning gold at the 2018 Winter Olympics. Speaking on competing in the Olympics versus the X Games, Kim said: "The difference is that you have so much more pressure on you from other people, and a lot more expectation. But when it came to the actual snowboarding, I wasn't nervous at all. I always only get nervous during qualifiers."
Following her Olympic gold medal win, Kim appeared on the cover of Sports Illustrated magazine and had a cameo in a Maroon 5 music video, among other A-list appearances. But it's not just been fun and games, as Kim also had to overcome serious crashes and setbacks. She reached a breaking point at the end of her 2019 season when mounting injuries, including a fractured ankle, began taking their toll. Sending shockwaves through the snowboard world, Kim announced a hiatus from competition to focus on her academic studies at Princeton.    
"I could tell I was tired. My body was exhausted. One slam is just so much impact and to think that I was doing that for so long," said Kim about her decision. "I really took time to take care of myself. Started working out more, started to eat healthier. And then when I came back, I just felt so much better. I feel like I was in a much better mental state. And I feel like I was excited and stoked to be there again, which I hadn't felt in a couple of years."
The excitement was palpable when Kim returned to competition in 2021 with a first place at the LAAX Open. Continuing her dominant run without missing a beat, the Queen of the Superpipe claimed the top spot in all major events, from the X Games to the U.S. Grand Prix to the FIS World Championships. "I'm really grateful that I was able to come back and that my ankle wasn't bugging me too much towards the end of the season. I'm really happy with how it went."
To hear what's next for Chloe Kim, tune in to the latest season of UNLEASHED! Also on the episode, she reveals her most hated snowboard trick, the importance of style and creativity in snowboarding, and the fact that podcast host Danny Kass is one of her favorite pro boarders of all time. Basically, it's the kind of insider talk no snowboard fan can afford to miss. Visit the landing page to access Episode 14 of the UNLEASHED with The Dingo and Danny Podcast with Chloe Kim.
Episodes of UNLEASHED are filmed on a special set inside Studio M at Monster Energy headquarters in Corona, California. The podcast is hosted by the dynamic duo of Australian action sports personality Luke "The Dingo" Trembath and professional snowboarder Danny Kass. Known for their deep roots in action sports culture, the two starred in the beloved cult TV show 'The Adventures of Danny and The Dingo' on Fuel TV for five action-packed seasons in the early 2010s. Both hosts have walked the walk as pro snowboarders and possess the interview skills to find common ground with guests from any type of background – sports and pop culture. Always look out for new episodes dropping bi-weekly on Mondays.
Download photos for editorial use.
View Unleashed with The Dingo and Danny Podcast EP14 Featuring Chloe Kim on Monster Energy's YouTube here.
The UNLEASHED with The Dingo and Danny Podcast is here to celebrate the personalities behind the Monster Energy lifestyle. With each episode dedicated to a unique guest or topic, listeners learn about living on the edge and advancing the state of the art in the world of high-energy sports as well as music, games and pop culture from individuals at the top of their game. More than a drink, Monster Energy is a way of life lived by athletes, sports, bands, believers, and fans – and the podcast is an extension of this unique DNA.
For more on Chloe Kim and our team of snowboarders visit http://www.monsterenergy.com. Also follow Monster Energy on YouTube, Facebook, Instagram, Twitter and TikTok for exclusive content and athlete features. for exclusive content and athlete features.
###
About Monster Energy
Based in Corona, California, Monster Energy is the leading marketer of energy drinks and alternative beverages. Refusing to acknowledge the traditional, Monster Energy supports the scene and sport. Whether motocross, off-road, NASCAR, MMA, BMX, surf, snowboard, ski, skateboard, or the rock and roll lifestyle, Monster Energy is a brand that believes in authenticity and the core of what its sports, athletes and musicians represent. More than a drink, it's the way of life lived by athletes, sports, bands, believers and fans. See more about Monster Energy including all of its drinks at http://www.monsterenergy.com.
Media Contact
Kimberly Paige Dresser, Indie Agency, Inc., (949) 300-5546, kim.dresser@indiepragency.com
SOURCE Monster Energy