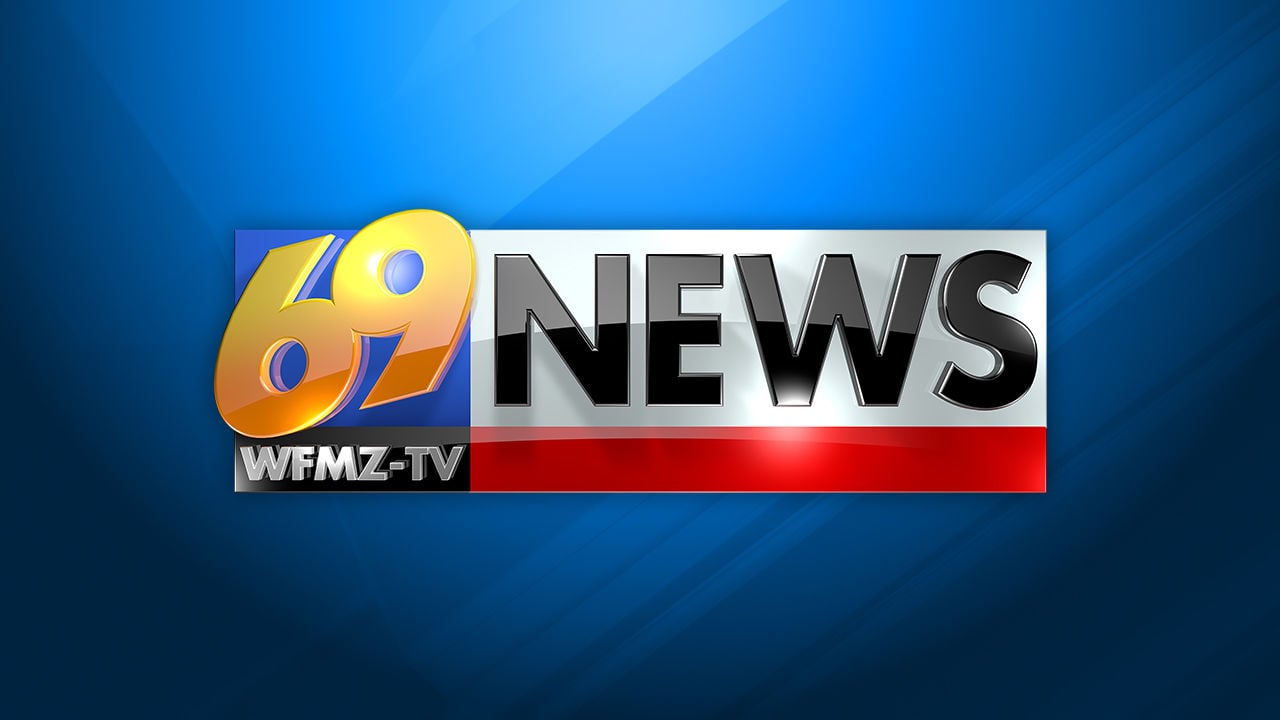 CORONA, Calif., June 15, 2021 /PRNewswire-PRWeb/ — Mountain bike racing is finally back – and so is our documentary series! Monster Energy is proud to announce the latest episode of 'Between the Races' featuring professional enduro mountain biker and multiple MTB World Champion Sam Hill. Live now across Monster Energy's social media channels, the six-minute video follows the 35-year-old mountain bike icon from Perth, Australia, during training. Hill is headed into the 2021 enduro MTB racing season as the defending Enduro World Series (EWS) Champion.
"The best thing about mountain biking is just the freedom of it. No matter what's going on in life… you're stressed out or having a hard time. Anything. You can just go out into the bush and ride. And all that stress and whatever is going on seems to disappear, and all you worry about is riding and having fun," said Hill in the documentary, adding: "It's a good way to clean your mind, I think."
The MTB athlete with the humble attitude has built one of the biggest legacies – and across two disciplines – in the sport. In downhill MTB racing, Hill has won two World Cup Series titles (2007/2009), and five World Championships. and now three consecutive Enduro World Series overall titles. His dominance continued after making the switch to enduro racing, where the Australian has been crowned the back-to-back Enduro World Series overall champion in 2017, 2018, and 2019.
Now viewers can learn what makes one of the fastest MTB racers on the planet tick. The new episode of 'Between the Races' catches up with the Aussie madman with a genuine passion for all things two-wheel at home in Perth, Australia. Supplemented by interviews with Hill's Monster Energy teammates about his profound influence on the sport, the documentary is live now on YouTube here.
The Sam Hill episode is the latest installment in the 'Between the Races' mountain bike documentary series produced by Monster Energy. Viewers are in for an unfiltered look behind the scenes, as 'Between the Races' explores the different lifestyles of Monster team riders away from the track. Step outside of the pits and into the living rooms, home tracks and private lives of the professional racers to understand what it takes to make it on the World Cup circuit.
As detailed in the latest episode, Hill grew up with a need for speed. After racing motocross and BMX at a young age, he fell in love with mountain biking at age 12 and progressed quickly. At age 16, Hill was already making a splash overseas on the international am circuit. As a pro, he became notorious for his loose, flat pedal style and creative line choice going down the hill that made entire generations of riders consider using parts of the track previously deemed unrideable.
Hill's unique approach earned him eight World Champion titles across multiple disciplines and too many high-profile competition wins to count. As 'Between the Races' visits the trophy room at his house, Hill recounts career milestones and victories on the most demanding tracks across the world.
"I love to go away racing, but I also love to come home and be with my family and kids and ride on my local trails as well," said the father of three, who trains his young aspiring racers at his home surrounded by perfect training grounds. "I can usually just ride from home. I've got trails pretty close to me."
Speaking on his training process at his home base in Perth, Western Australia, Hill said: "Obviously I've got a plan during the off season that revolves around my training. A lot of people ask me how I train for the longer rounds when we happen to have shorter hills in Perth. But you just got to pedal up more times and pedal down more times to make up for it."
As the documentary follows Hill's training process from gym to sharpening his skills on motorbikes, the unique passion for racing shines through. Plus, the desire to get back on the World Cup circuit after an entire year of pandemic lockdown. "For 2021 I'm hoping that we get to go and do a full racing season. I look forward to getting back with the team and back on the podium!" said Hill.
Get the inside look into Hill's training process in the latest episode of 'Between the Races', live now on YouTube here. Also catch up on previous installments of the series, showcasing Monster Energy riders including 2018 MTB Downhill World Cup Champion Amaury Pierron, in a 47-minute feature film on YouTube.
Download photos here for editorial use.
Also make sure to tune in as Hill heads into the season looking for his fourth consecutive Enduro World Series Championship title. On June 23, the defending EWS Champion will battle the world elite of the sport at the official season opener in Val Di Fassa in the Italian Dolomite mountains.
For more on Sam Hill and our team of mountain bike athletes, visit http://www.monsterenergy.com. Also follow Monster Energy on Facebook, Instagram, Twitter and TikTok for exclusive updates from the 2021 MTB season.
About Monster Energy
Based in Corona, California, Monster Energy is the leading marketer of energy drinks and alternative beverages. Refusing to acknowledge the traditional, Monster Energy supports the scene and sport. Whether motocross, off-road, NASCAR, MMA, BMX, surf, snowboard, ski, skateboard, or the rock and roll lifestyle, Monster Energy is a brand that believes in authenticity and the core of what its sports, athletes and musicians represent. More than a drink, it's the way of life lived by athletes, sports, bands, believers and fans. See more about Monster Energy including all of its drinks at http://www.monsterenergy.com.
Media Contact
Kimberly Paige Dresser, Indie Agency, Inc., (949) 300-5546, [email protected]
SOURCE Monster Energy